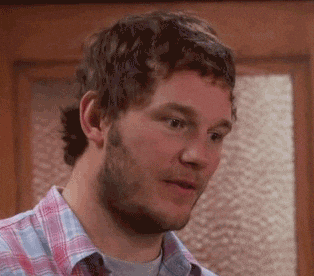 ---
Hey everyone!
Today we got us some great news! A new CPPS has been released. It's called Tropical Penguin, as you can see from the title. I talked to Mosh, who is one of the owners of Tropical Penguin. I got some information about the future updates and other stuff. Let's get right into it!
               Tropical Penguin got a new website design. The designer clearly used really fresh colors and the background  looks splendid. You may see a picture of it below.
---
Then we have the most exciting part in my opinion,  a lot of upcoming updates!
---
Tropical Penguin is going to have a special Christmas party in December. For the upcoming preparations Kalista  (Designer for Tropical Penguin) is changing the entire Tropical Penguin Island to to bring in the festival of Christmas.
We're not finished yet! Tropical Penguin are also going to be giving out prizes. There will also be a Christmas Dinner where everyone can sit down and be merry 😀 I'm sure that the party is gonna be fantastic and there will be a lot of new things added.
Talking to Kalista, she also explained that she has implemented playercard hue (playercard color). It's a really colorful feature and I'm looking forward to using a fancy looking colored playercard.
---
---
Here are some upcoming updates:
---