Hi everyone!
Today, I'm going to show you a short announcement which SuperCPPS made on their blog about some special events for November, so what are you waiting for? Let's get started!
---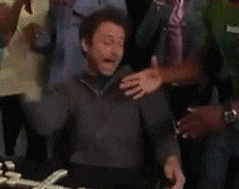 ---
The biggest event in November is going to be a Winter Festival. But there's more to it, this November they are also going to award the Platinum Blogger Awards to someone, inspired by Pingüi-Theater Awards. Woah! They're going to host two AWESOME events this November, I really cannot wait for these events to start!
---
More information from SuperCPPS to be released soon. But for now, make sure to follow their twitter and their blog for further updates.
---