Hello Everyone,
Cromo CPPS is reopening and I recently was given beta access and one of the features that I can't get over is their moving backgrounds, there are thousands of different moving backgrounds for VIP users!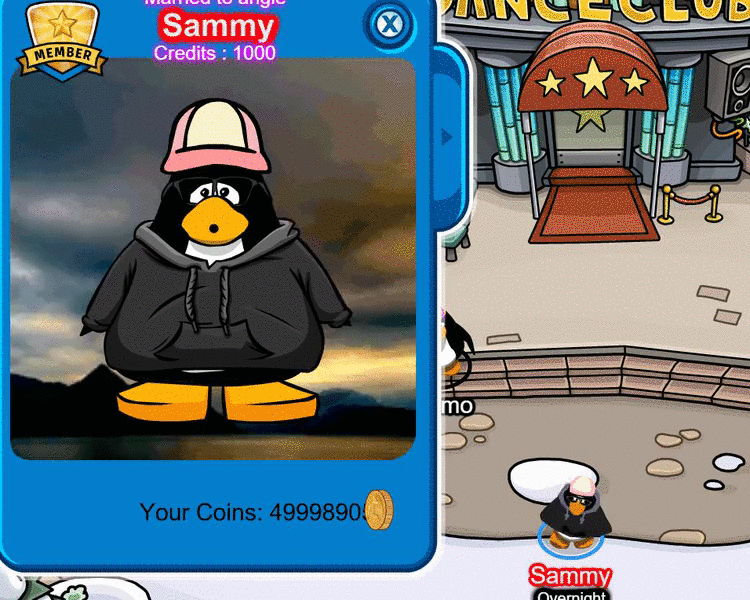 This is one of the many moving backgrounds that Cromo has to offer. I mean who wouldn't want a background that shows your penguin floating in the sky? I know that I would!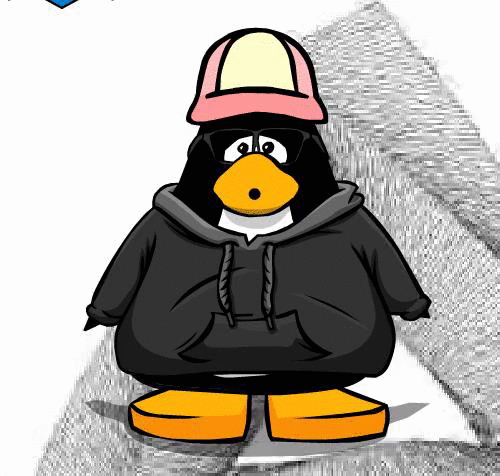 Here is another moving background from Cromo to make this your background you say !cbkg 10000.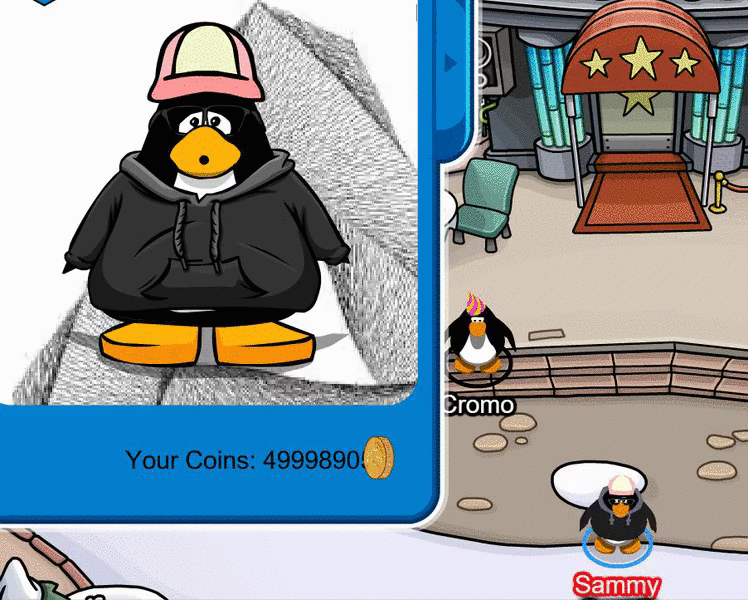 The last background I am going to show you all is Pepe The Frog just look at how fun this background is. This one is also creative and cute. This is just another reason to join Cromo when it reopens I mean just look at how cool these backgrounds are, they not only make the CPPS look awesome but unique as well.
There are many other moving backgrounds that Cromo offers for VIP users other then the three I am showing you all, this is just a little preview of some of them. When Cromo reopens you guys should join it and check out all the other backgrounds you will not be disappointed. They have plenty to choose from so you can surely find one that you like.