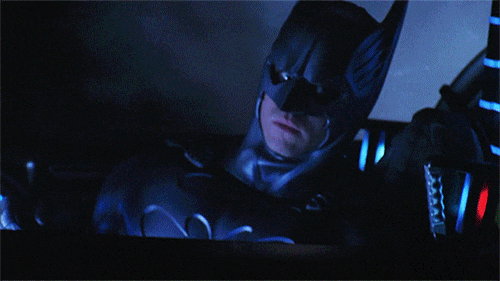 Hey everyone!
It's me, Swegy. Back at it again with yet another spooky post  in a Batman costume. It's that time again when you are going to hear about this fun and enjoyable CPPS named Solstice. One of their Developers requested me to kindly present their latest updates, so let's get started!
               Their website got a fresh spooky looking design. It looks truly energizing and the hues are great. It was made by Nuno and with the help of other developers from Speedy's Team, Josh and Lynx.
---
Home
---
Unfortunately you can't play the game yet, on the grounds that it's in shut beta, which implies that only staff members and a few trusted individuals can test it. Try not to get tragic, the amusement will be discharged in few days. There will be custom things and many more later on. The Town looks spooky!
---
In-game
---
Every room across the island has also been updated, to bring in the fever of Halloween! You may check out the rest yourself, once their Private Beta ends.
There are also two more upcoming updates: New Solstice Staff Badges and Interface Changes (After Halloween).
This was only a quick look into the redesigns and the game. Once more, make a point to look at them yourself and show ‍ to the Solstice developers‍ and give them some input
~ Jonas aka Swegy.
---