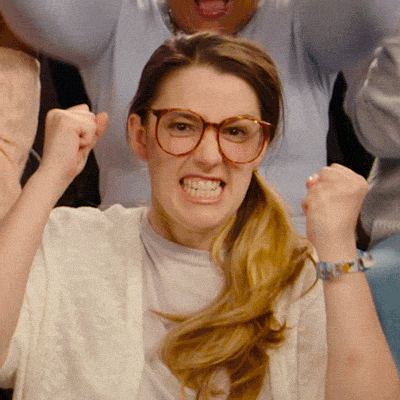 Hi everyone,
Dev here! You must be wondering why I am so excited? Because, I've some exclusive info about the Halloween party of Pengur which includes some sneak-peeks and a release date! The Halloween party is going to  be a blast for sure as there will be a lot of custom decorations and fun quests for YOU to explore! What about the ghost that'll follow you around the island? Don't worry! Gary will be visiting the island to keep you protected from dark entities that follow you everywhere you go.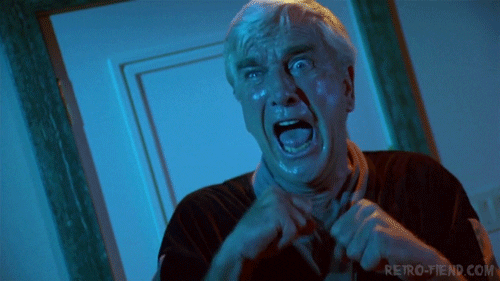 Where are the sneak-peeks? Oh wait! I forgot about that. Here they are:
---
---
---
Woah! I really like the rooms, it gives me  such chills down my spine! The pumpkins are scary too! Ooops, I forgot the release date. Here it is:
The Halloween Party starts on October 29. 2016. Join the fun at Pengur!
Goodbye! And have a safe weekend, also make sure to look behind your back to see if any dark entities are following you?
---