Hey Everybody,
Jennifer here with a new and awesome CPPS! This CPPS goes by the name of +Penguin, owned by Charles & Chris. Today I'll be showing you their features, working games, and more!
Let's start off with the basics of everything. In the right hand corner of +Penguin, you have two buttons. One is an envelope, which is used to private message people. To the left of the envelope is a picture of a rainbow puffle. Here's a picture of what they look like —
Let's pull up the private messaging system and get a good glimpse at it as well —
Looks pretty awesome! I'm going to see what happens when I click on the rainbow puffle —
+Penguin's moods are really rocking it! They're all looking truly unique, and I love them! On top of this, +Penguin also has several games which are working, including multiplayer games such as Find Four —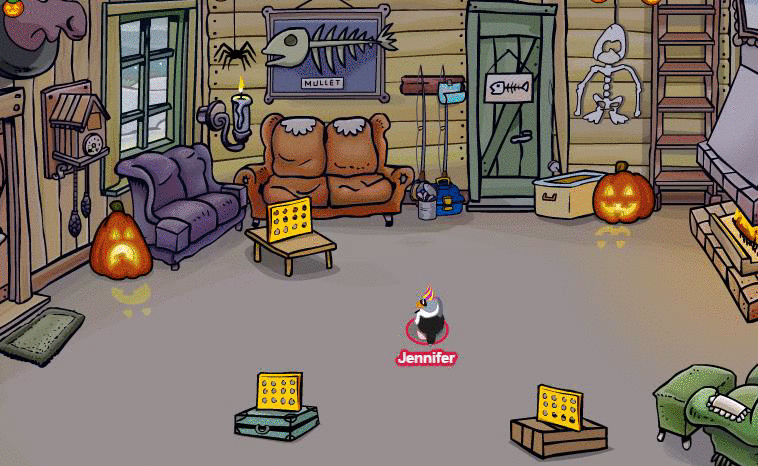 Neat! +Penguin sure has a lot of great things so far.
Moving on once more, here's what happens when you click the "Edit Player" button —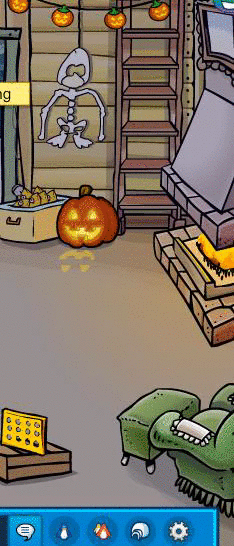 Tons of options, easy to use, made super simple for everyone! There are also simple commands such as !ai, so things were made very simple to use on +Penguin! No trouble, and I'm certainly enjoying it very much!
Another amazing thing about +Penguin is their BFF and Marry features. It's self explanatory, and it's a fun thing to have on this CPPS! Here's a picture of both BFF and Marry in action on my playercard —
You can have multi-colored names, moods, and so much more! This CPPS has many players, and it is definitely a great one! Don't miss out on the fun, register today!
Thanks,
Jennifer