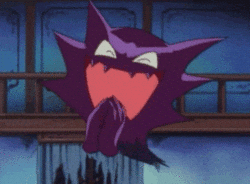 Hey everyone! 😀
You must be wondering that why do I sound excited? If you guessed correctly or maybe if you're looking for an answer it is because I had a great shout-out with the owner of Solstice, Angelina. So, what are you waiting for?
---
---
What's the best feature of your CPPS?
Best feature? Hmm. There's a few unique features for Solstice, but I'd have to chose the badges and Playercards! I really believe they're and outline of the uniqueness.
What matters for you the most? Security or adding more features.
Security and Player enjoyment. We strive to create a secure and fun environment for all to use.
Have you made any changes in your staff team?
We've hired two new Trial Moderators and one new support team member. Our staff team provide help for users on the game, discord chat and on our support system.
What is the exact release date for Solstice?
We haven't decider yet, We're still in private beta. We want to get every bug cleaned up and gone before we invite users to come and join in the fun. We're going to be fixing up the manager and register soon after every big is fixed and gone.
What made you create a CPPS like Solstice?
We wanted to create a secure, safe and fun environment for all to use and play on.
---
That's it for today! I hope you enjoyed reading this post and make sure to have a safe weekend, because maybe? Someone is following you.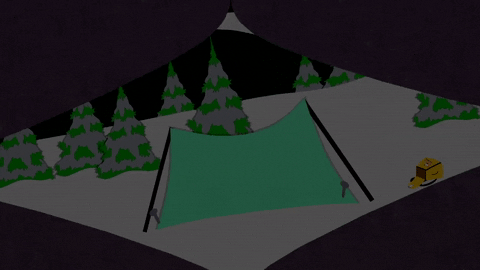 ---