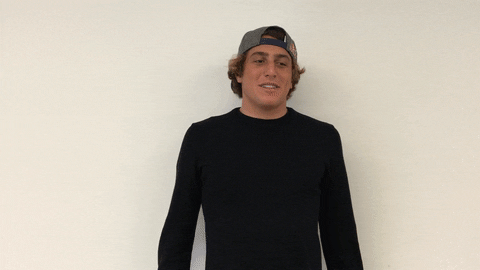 Hi everyone,
Dev here! You must be wondering that why do I sound so excited? It is on the grounds that I had an awesome shout-out with Selena the originator of Prospekt! Before we begin, I might want to say one essential thing is that the CPPS didn't release yet, however it'll release soon. Is it true that they are searching for moderators? Obviously they are! I'll later clarify in my post on the most proficient method to apply, yet for the present how about we begin with the shout-out.
---
Why did you create Prospekt?
I created Prospekt because I wanted something new to CPPSes. I wanted to give something new, and be able to make the game work without Adobe Flash. I wanted people to be able to have equal opportunities in being able to get ranks and be apart of the game.
When is Prospekt releasing?
Prospekt may release by Halloween or Early November. I just got new equipment to help make the game, and will be setting it up soon.
What inspired you to create a CPPS like Prospekt?
Damen, previous owner of OldCP had a great idea with different places, like the North and South. I was inspired by that idea to create whole new islands with many places within them.
What do  you mainly focus on?
My main focus is to have it customized as best as possible. However, security is the top priority. I don't want anyone's information in harm. The other focus is to have many different options for jobs, and create many different businesses of which people can manage or work at. There will be constant changes of ranks so everyone gets a chance to try something.
What is the main objective for Prospekt? Security or customizing it.
To apply please contact Selena via Discord. Her username is Séléne#7055. Thank you for reading my post, that's all for today.
---