MAKING A COMEBACK?
Hello Everybody,
Jennifer here with some great news! As a few of you know, there used to be a CPPS out for quite a bit of time. It went by the name Cromo, and a lot of people certainly did enjoy playing it. Fice, the developer, and Daniel, the owner, have decided to bring it back for all of us to enjoy once again! As of right now, Cromo is in closed beta testing. Fice and Daniel are letting certain people play the CPPS so they can test it out and find any bugs before it releases. I have been given the opportunity to play the game before the release, so I will show you a few sneak peeks with how the game is going so far!
Let's begin with how you are able to change your name's font, your nameglow, and your namecolor. When it comes to your name's font, this is sadly for VIP only. However, nameglow and namecolor you can use whenever you want! If you end up getting VIP on Cromo when you join, I truly do recommend messing around with changing your name's font! Let's see how all of these are done. First, let's try changing the font for my penguin —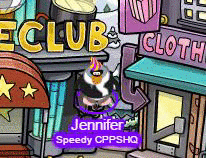 Wow, talk about amazing! Now, let's move on to changing our nameglow and namecolor —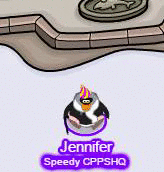 As for bubblecolor and bubbletext, you know the drill — the same thing applies for both of those, and these also come free for your penguin —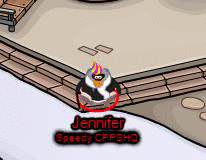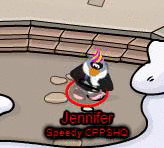 Easy commands! Now, let's move on to something that I find REALLY awesome. This is also for VIP only — however, that may change in the future. But for now, let's look into it! When you're a VIP, you can use a certain command to get a really awesome background. It's truly amazing, and it's really unique to have on such a CPPS like this! Let's see how it works —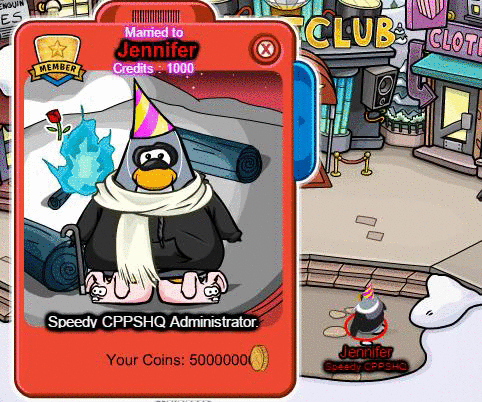 That's pretty rad! Now, let's look into one final sneak peek. Ringcolor. This comes free for your penguin too, of course, and it's really a neat thing to have —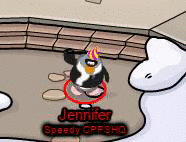 Welp, as you could see during my post, there were a few other features which I did not point out. Some may or may not be for VIP, but when the game releases, I guess you will have to find things out for yourself! Excited to play Cromo? Trust me, the wait will be worth it! For now, be sure to visit their homepage here and there for whenever you're waiting for their release. Speedy CPPSHQ will keep you informed for when Cromo releases. It should be a short few weeks from now, but keep your eyes peeled, and click here to go to their homepage! Last but not least, click here to join their official Discord chat!
Thanks,
Jennifer