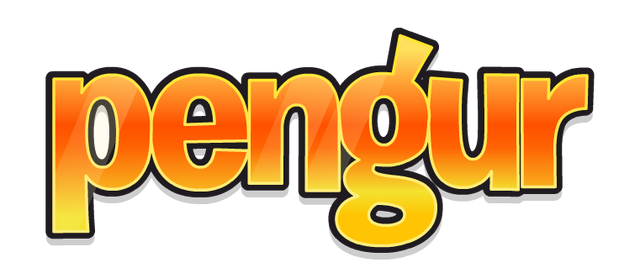 DATABASE BREACH
Before continuing, Speedy CPPSHQ urges all Pengur players to change their passwords.
Hey everyone,
We, unfortunately, bring you another post regarding a database breach. Pengur was breached at approximately 11:21 PM EST on Sunday, April 16th.
Pengur was breached because of a vulnerability within their source, Kitsune.
A statement was left on their website, written by "Saturn". Below is a snippet from Pengur's homepage:
Source: Pengur
Included below is a snippet from Pengur's database, with user passwords blurred out.
SpeedyCPPSHQ has reached out to a Pengur representative for comment but has received no word back. We'll keep you updated on this story as it develops.
Thank you,
Camden