With Flippr's launch just over two days away, we have thought to bring you 11 things about Flippr, which you may have not known!
1. Flippr is not the original Flippr, but instead is a merge of uPlayEve along with some old Flippr goodness!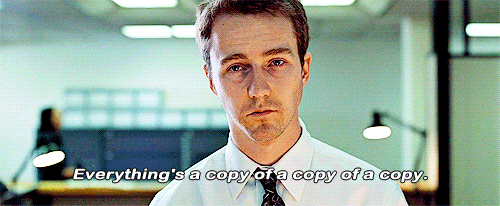 The original owner of Flippr, who was Sandor, quit and closed the CPPS. The team over at uPlayEve took an opportunity, to cater for their users needs, and seeked the rights from the original owners of Flippr, to being able to use their content, and so the new Flippr was born! Content such as swf's from the old Flippr, will be reborn and used in the new Flippr. Although, Sandor will not be playing a role in the new Flippr.
2. Flippr launches in just 2 days!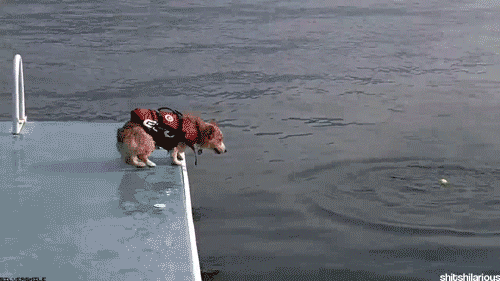 Flippr has been under construction for quite some time now, but now it's nearing the end of it's long awaited release. Flippr has finally set the time to release on April 22, 2016, at 17:00 GMT, so set those alarm clocks!
3. Custom items you say?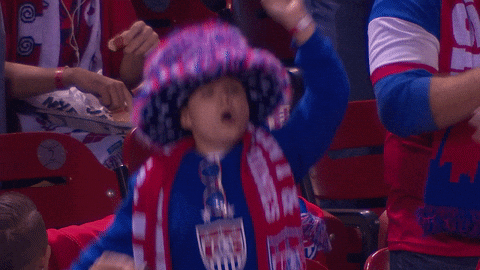 Flippr has leaked some of their special custom items on Twitter, including and not limited to, a blue & white striped party hat, with the Flippr logo centered in the middle, along with a blue and white Facebook shirt! They have also released a Twitter shirt & a Snapchat shirt, along with another mysterious shirt, what could that be (Hint: They revolve around social media).
4. Farewell The Flippr Times, hello The Flippr Post!
The much loved The Flippr Times, has received a face lift & name change! It will now be known as the The Flippr Post, along with Issue #31 releasing on April 22, on launch day!
5. uPlayEve's Field-Op's won't be lost!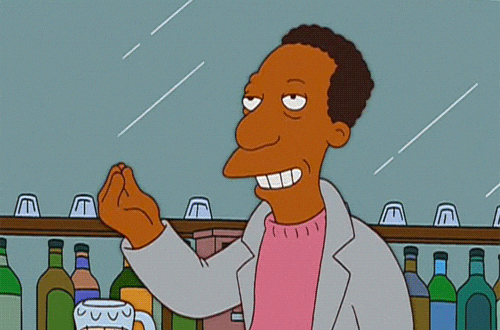 The much loved field-ops, located in the Gear section wihin the EPF Phone, will not be lost! It will be back exactly as how you remembered it on uPlayEve, with Flippr even confirming that the phone will be exactly like the old Flippr one, who doesn't love completing EPF tasks for some awesome gear!
6. The Ninja Party hits us on May 27!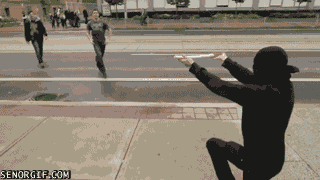 Flippr has teased us with confirming the date for The Ninja Party, although has left us guessing, in another party which will feature before that, what could it be? It's definitely a surprise.
7. Flippr's Twitter likes to tease us!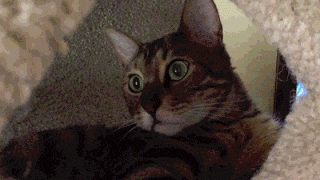 Flippr has been pushing out a lot of upcoming plans and designs on Twitter! Of course, Flippr likes to keep us in mystery, so these plans may not be seen for quite some time, in the meantime, let's keep wondering..
8. uPlayEve Studios brings your Flippr!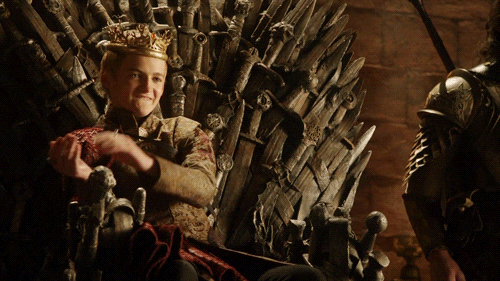 uPlayEve studios is the evil mastermind behind some of your favorite games. Things don't change here with them being the creators of the new Flippr. Some other projects they hold in their portfolio is uPlayEve & mPandanda, where their main goal is to change lives via the web.
9. Not all features will be working by launch!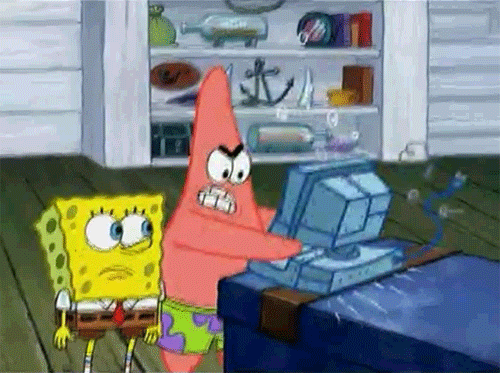 Flippr has addressed that due to some personal staff problems, not all features will be fully functioning by launch day! But don't be too upset, they will be working very very soon.
10. Flippr aren't looking for moderators!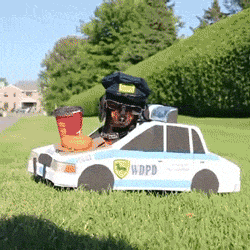 Unfortunately Flippr already has their very own moderation team, so they will not be looking to accept new moderators, anytime soon! Although, keep a lookout after launch, you may never know when new ones may be required.
10. Labeled map!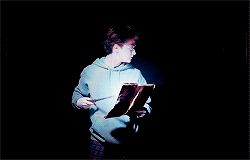 The map has been given a slight edge, to showcase parts of Flippr with greater ease! In every room that has an aspect from Flippr, it will be labeled with an F, to represent something from Flippr has been added within that room. Pretty handy!
11. Fluffy The Fish makes an appearance!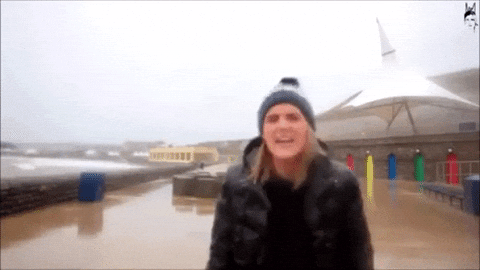 Fluffy the Fish, which was originally a Club Penguin beta game, was redesigned by Sandor, and will now officially feature on Flippr! The game has been made to feature within the Arcade section, and the designs of the game sure look great!
And that brings us to the end of the post. We'll be seeing you on April 22 at the Flippr Launch!